1.Overview
Located at Hillview District – one of the most developed areas of Phu My Hung, Urban Hill owns the prime location of Phu My Hung City Centre with well-established and fully-equipped infrastructure and services.
Moreover, most of Hillview District's buidings have moderated height , thus, all Urban Hill's condos own magnificent panoramic views of the Phu My Hung City Center. Enveloping you within the vibrant yet beautiful views, Urban Hill is the perfect place for owners to overlook the Nguyen Van Linh Parkway and Wonderland Park from the front condos, or the low-rise, diversified architectural villas from the back condos.
2.AMENITIES
Urban Hill is the first-ever project of Phu My Hung owning a 4,700m2 shopping mall right in the podium. Urban Hill also has the luxurious and self-contained amenities as same as a deluxe resort. All senses are awakened to blissful and comfortable experiences among the metropolitan bustle.
✅ Location:  Lot H6-3, Nguyen Van Linh Street, Tan Phong Ward, Dist 7
✅ Investor:  Phu My Hung Investment Corp.
✅ Design:  Korn Ltd (Germany)
✅ Site Area: 4,647.2m2
✅ Flats: 164 condos
 2 Block: Building A : 82 condos and Building B : 82 condos
– 102 condos with 2 bedrooms (69.61 ~ 74.13m2)
– 62 condos with 3 bedrooms (99.88 ~ 103.09m2)


3. LOCATION
Located in the most vibrant area of Phu My Hung, Urban Hill is more exclusive that is alongside the lively Nguyen Van Linh Parkway.
As one of the last architectural buildings here, Urban Hill embodies the "centre of the centre" with countless connection embracing the myriad of services within your walk. The Crescent District is the paradise of ideal culinary and shopping experiences: diversified Asian-European restaurant chains, vivacious shopping malls, entertainment services, etc.
Health-care services are abundant with international standard hospitals: FV, Tam Duc, etc. Educational infrastructure system is within walking distance with many schools: Saigon South Internation School, Lawrence S.Ting School, etc.
4. Utilities
Urban Hill's amenties from inside out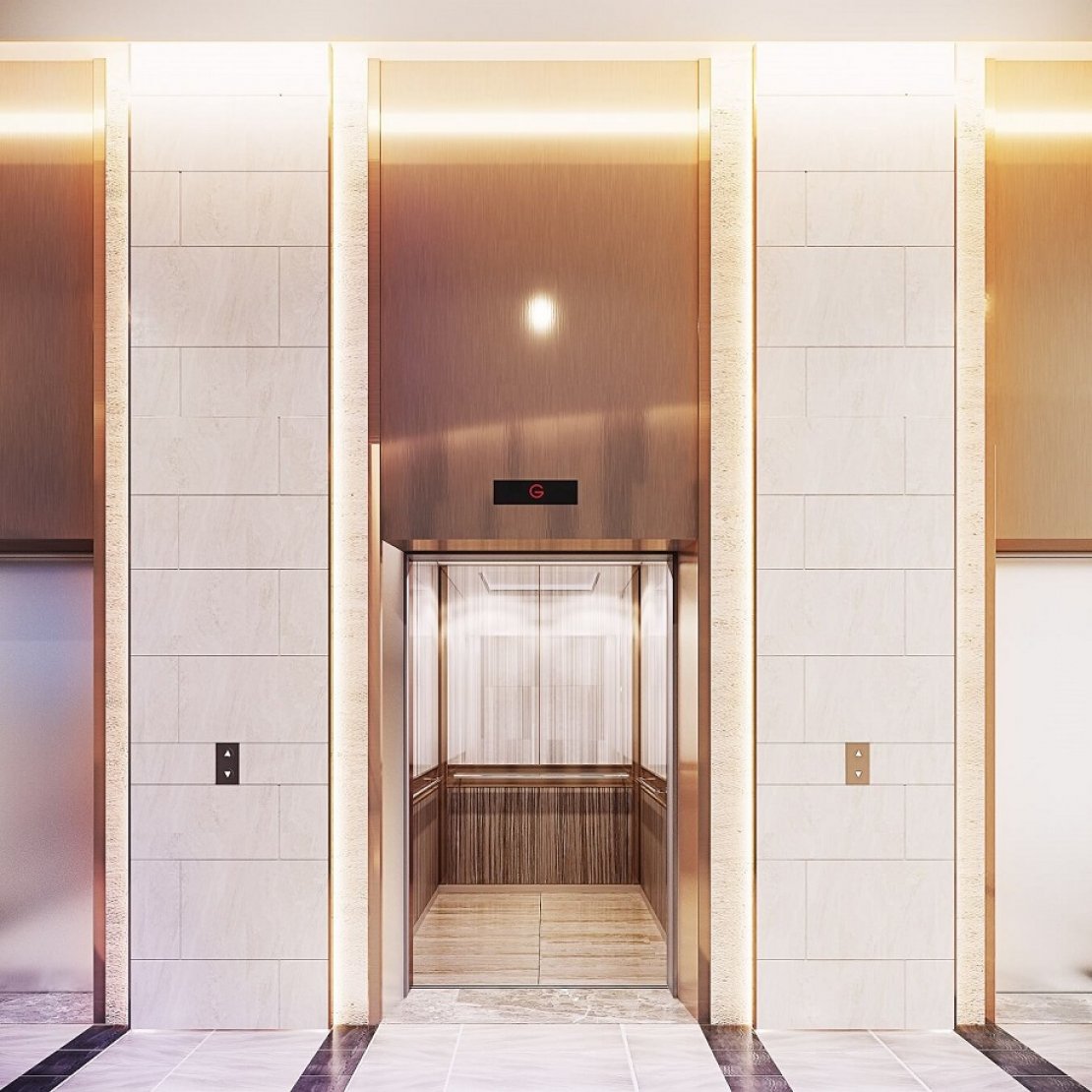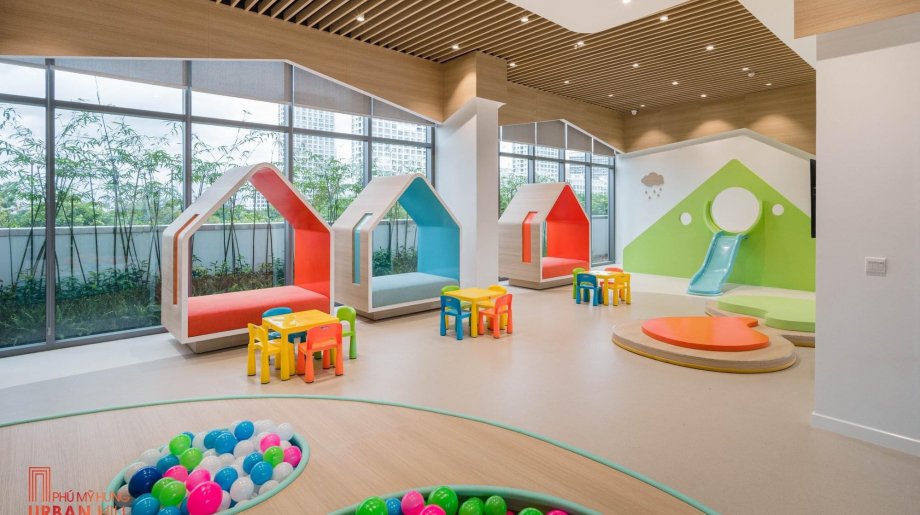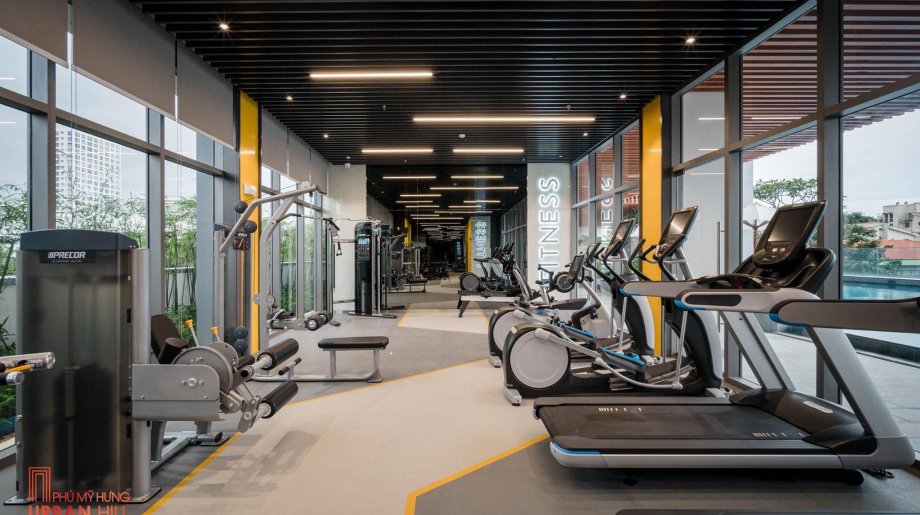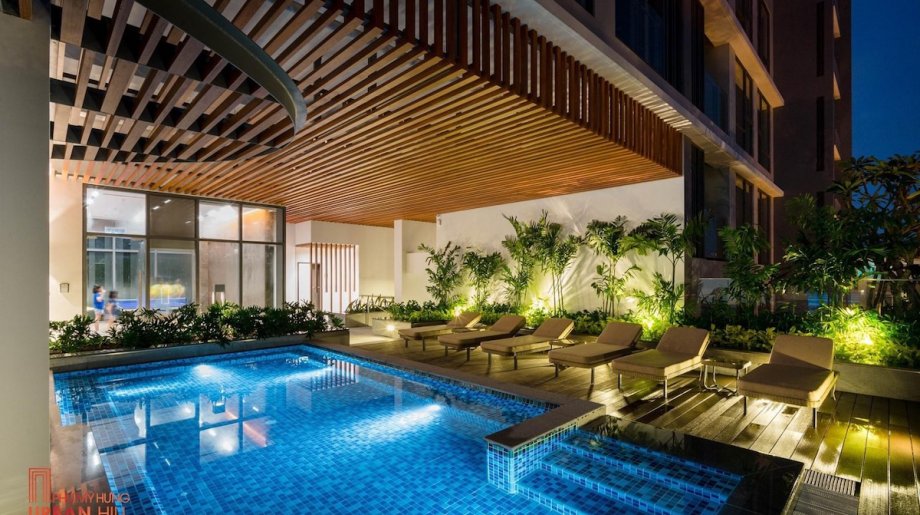 5. VIDEO


For more information contact hotline: 0931 38 67 83
Email: phumyhunginfo.vn@gmail.com
For more project from Phu My Hung Investment Corp, kindly visit our site: