1.OVERVIEW
Where the perfect living space is created by its strategic location, unsurpassed amenities and interiors
Where the sophisticated yet dynamic lifestyles are fully cherished
Where all achievements and extraordinary journeys are originated. More than a home, THE ASCENTIA is truly the honor of exclusive values, the proclamation for the elite status of successful owners.
✅Project: The Ascentia
✅Location: Nguyen Luong Bang Street, Tan Phu Ward, Dist 7
✅Investor: Phu My Hung Investment Corp.
✅Site Area: 4,680 m2
✅Building Density: 72.06 %
✅Flats: 242
✅Shop: 18
✅Area: 45.33m2 to 224.73 m2
2. LOCATION
Strategically located in the "green oasis" Southside District and the vivid Nguyen Luong Bang Avenue, connecting directly to two most prestigious landmarks – the Chateau Villa and the Midtown complex;
THE ASCENTIA boasts of elevating the privileged status for creative and passionate owners.
Its just about 1-1.5 km to reach all utilities of Phu My Hung as Crescent Mall, Sakura Park (Midtown), FV Hospital, SSIS School,…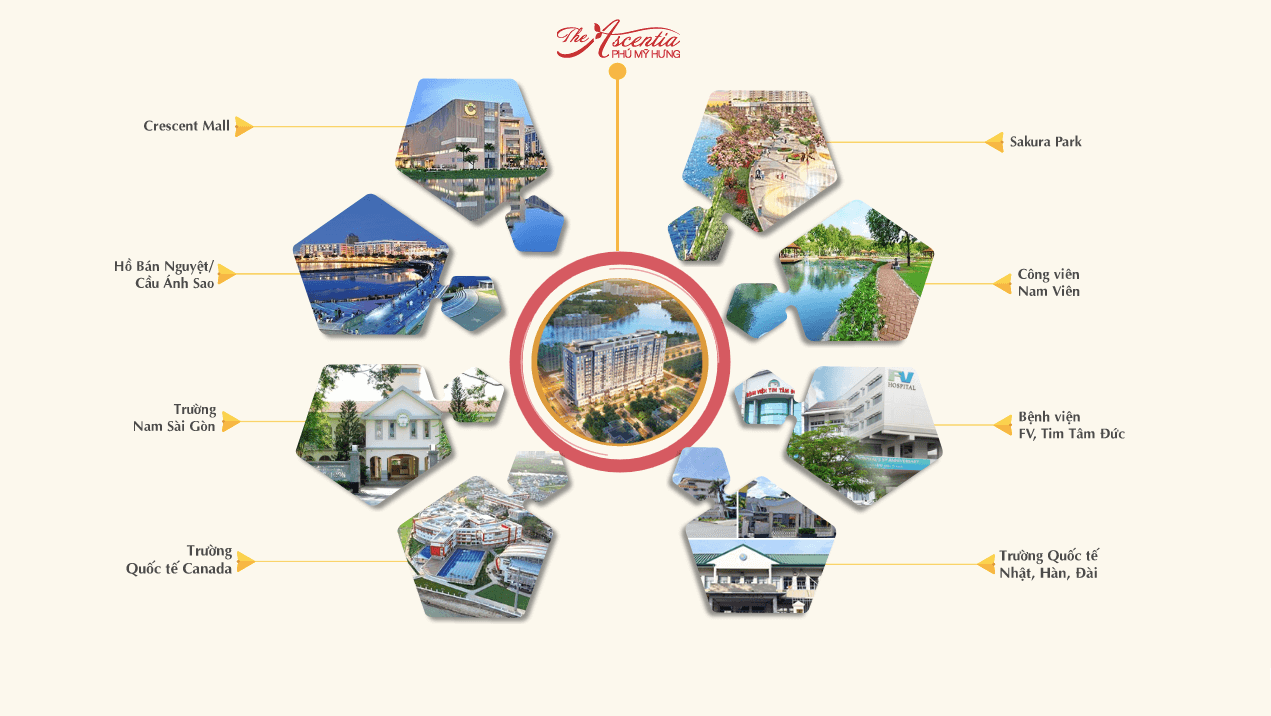 3. AMENITIES
Back to home after a long hard working day, Residents just need to come home. The Ascentia utilities will bring you into resiliency status.
All utilities located in 3rd floor and Residents can easily to reach.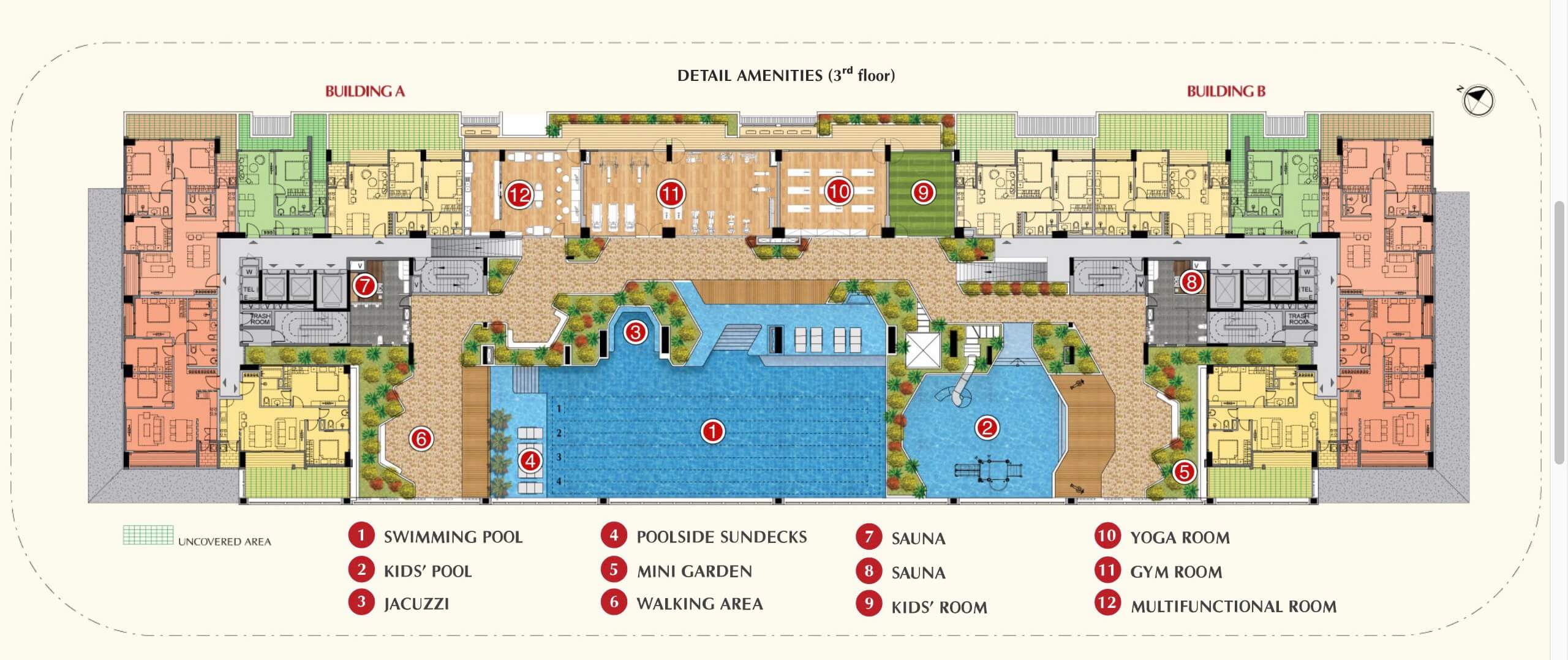 4. FLAT SHOW
2 bedrooms condo video
3 bedrooms condo video


For more information, kindly contact hotline: 0931 38 67 83
Email: phumyhunginfo.vn@gmail.com
For more projects from Phu My Hung Investment Corp. kindly view at https://phumyhunginfo.vn/en/project/