Owning an apartment in Phu My Hung is the dream of many people these days. To meet the needs of customers, the investors have researched and execute projects with different attractive prices to suit diverse customer groups. If you are interested in a Phu My Hung condo, please refer to the price list as well as the information about these projects we share below.
Phu My Hung Condo – An attractive place to enjoy your life
Besides the magnificent villas or luxury townhouses, Phu My Hung also has many extremely modern apartments. Phu My Hung apartment complex is highly appreciated by many customers for its design, convenience with reasonable price. The apartments are luxuriously designed, located in a green campus, close to nature, friendly living environment. Each apartment area is built and planned synchronously and modernly with full facilities such as shopping mall, commercial center, children's play area, green campus, sports area,….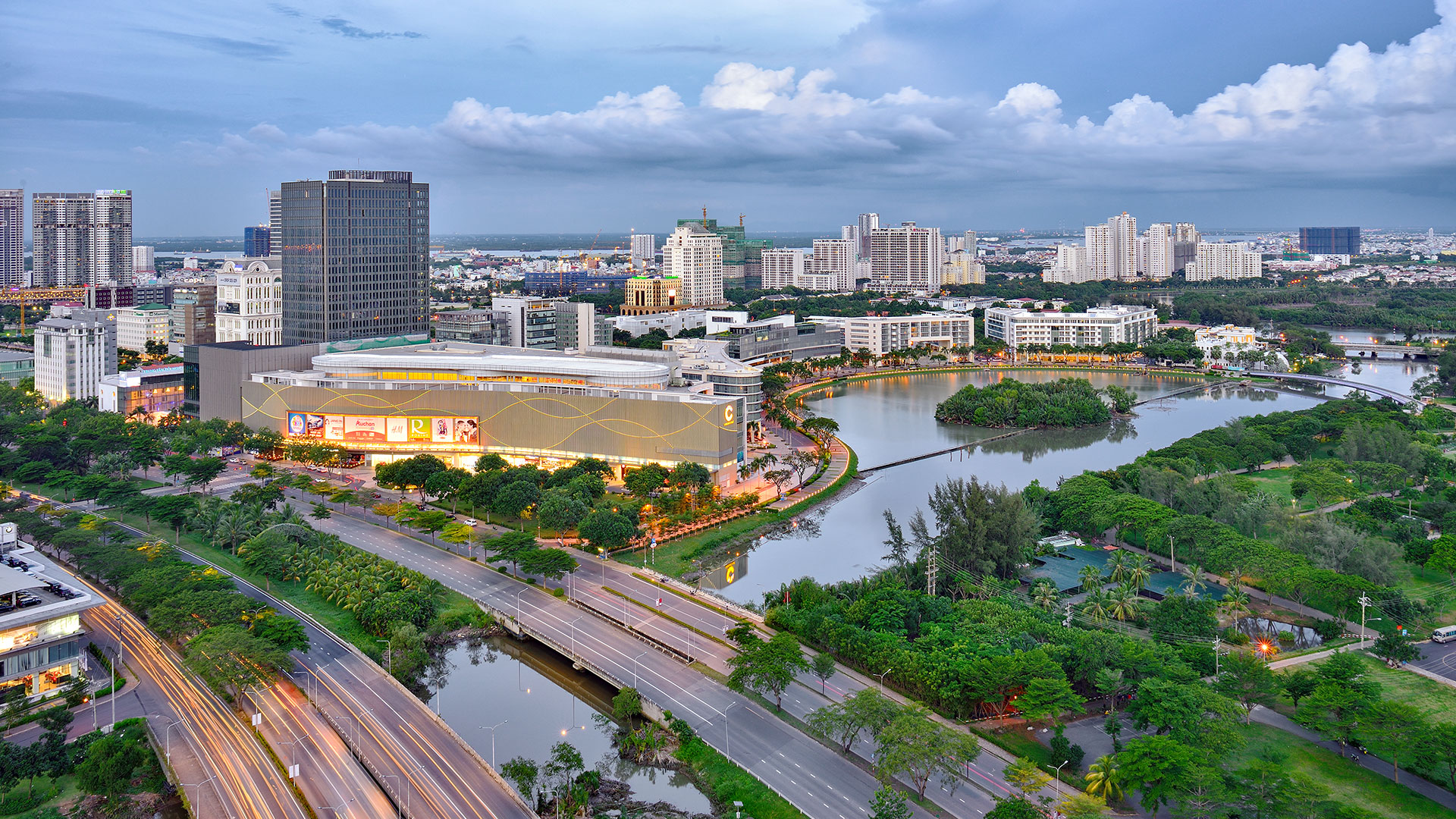 Moreover, the delicate design and good security help apartment owners feel more secure whether at home or outdoor. In addition, convenient transportation system let resident easy to connect with shopping malls, hospitals, banking systems, entertainment areas, …. Moreover, the real estate market for Phu My Hung condo is always very exciting, bringing high profit rates. Surely this place will be worth living and the most profitable investment today that should not be ignored.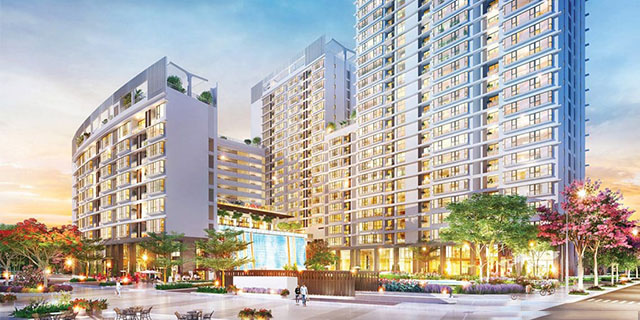 Top 5 Phu My Hung Condo project
The Antonia Complex
The Antonia is considered an "artistic" living space in the heart of Phu My Hung complex. This is the 4th generation apartment project owning a golden position in Nam Vien park with a large green density up to 8.9m2/person. The Antonia is located on the busy commercial street Nguyen Luong Bang which has the opportunity of attracting investment and development in the future. The design of the apartment is inspired by art, combined with high-class imported materials.
In addition, The Antonia fully integrates high-class entertainment and resort facilities, creating a top-quality living space for all resident. In particular, The Antonia builds a separate community and is limited to only 366 owners.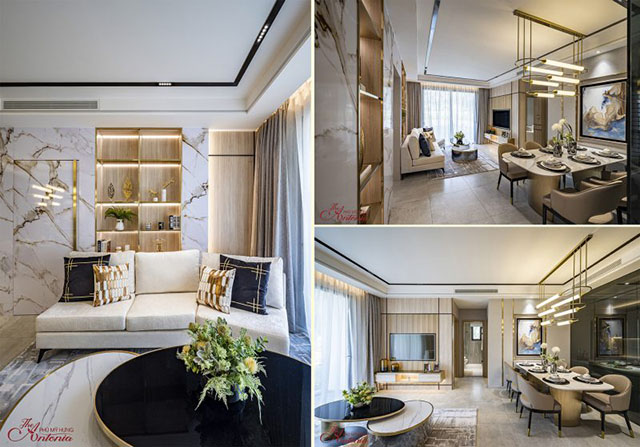 Information about The Antonia project
Land area: 5,880m2
Number of towers: 2 (A & B)
Number of floors: 24
Number of basements: 2
Total number of apartments: 366
Handover: 6/2023
Selling price: From 3000$/m2
Phu My Hung Midtown The Peak
Midtown The Peak is an apartment project inspired by famous midtown areas in the world. This apartment complex inherits the pinnacle quintessence of modernity, combined with the perfect beauty, sophistication and closeness in Vietnamese culture to help create a harmonious, colorful and artistic overall. This is also the first project Phu My Hung has a joint venture with 3 leading real estate development partners in Japan and has received the largest investment in the past 3 years.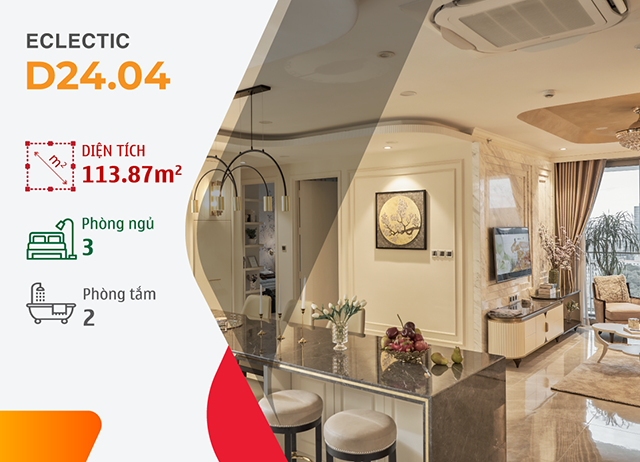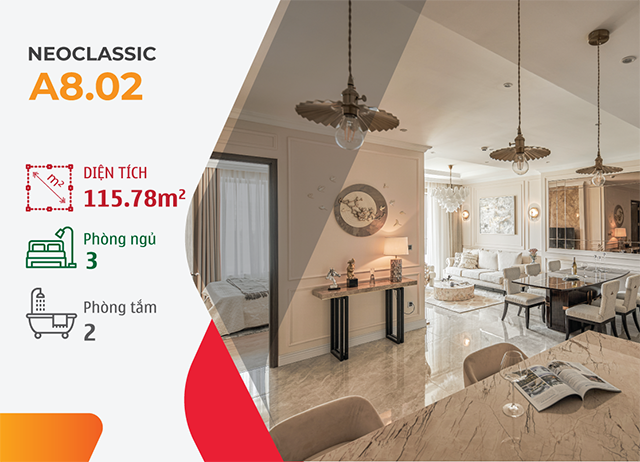 Midtown The Peak project information:
Land area: 27,725.83 m2
Building density: 57.53%
Number of apartments: 981
8 buildings: Building: A, B, C & D : 643 units – Building: E, G, H & I : 338 units
Happy Valley Premier
Happy Valley Premier is a project created from a prosperous urban area. This project from Phu My Hung investor not only bringing perfect beauty but it is also a symbol of sophisticated and trendy lifestyle. It is not just an ordinary apartment complex, but truly a luxurious landscaped villa, in harmony with the heart of a modern city, enjoying the quintessence of heaven and earth with the spacious landscape.
Happy Valley Premier owns a chain of urban utilities and services within walking distance, helping to best meet all the working, entertainment and experience needs of the resident. In particular, the owner will own many privileges of an airy, luxurious living space in the middle of the sky.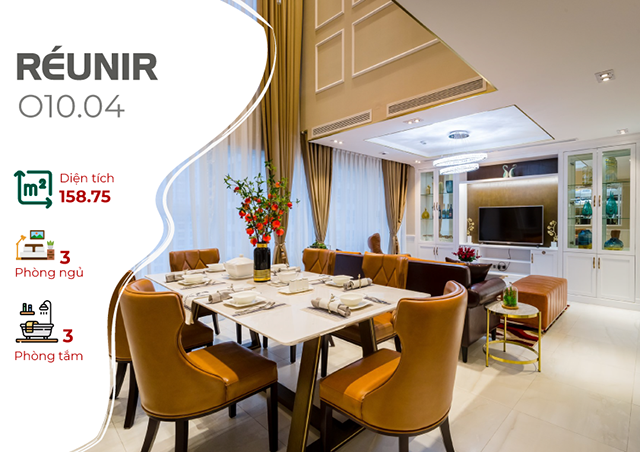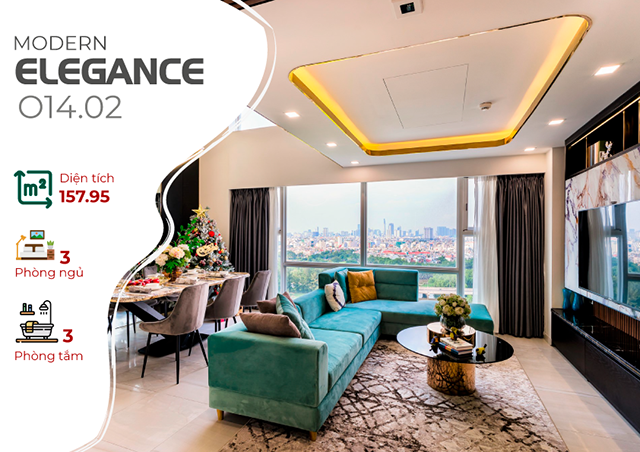 Information about the apartment:
Project area: 4,232.50m2
Building density: 21.08%
Land use coefficient: 2.88
Total number of apartments: 55
Urban Hill project
Urban Hill is located on the arterial road Nguyen Van Linh. The project is zoning in a modern style, close to nature land of Phu My Hung city. It is like a prominent highlight on the background of green space. Therefore, every apartment at Urban Hill has a beautiful panoramic view in any location. Besides, the inside space with a view of the urban area and many diverse low-rise architectures interspersed with a green internal park.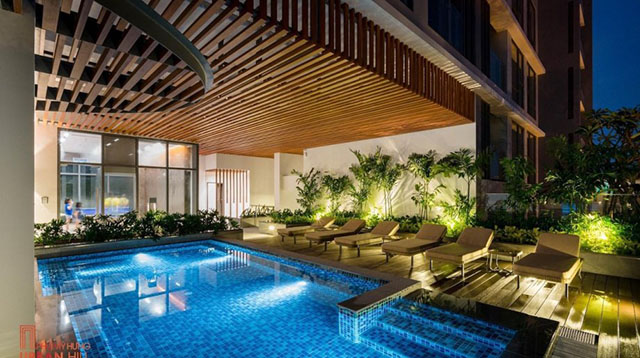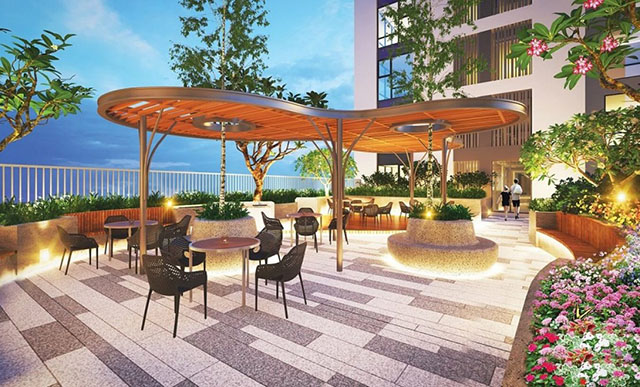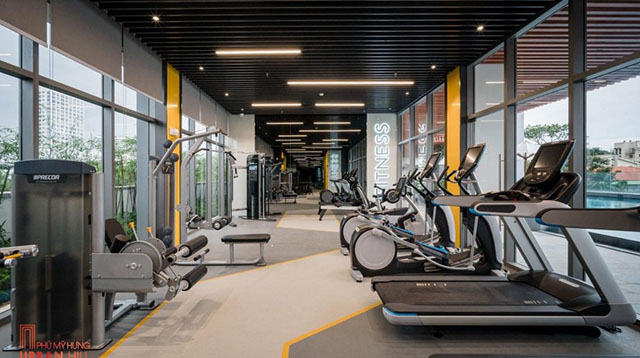 Project information:
Project location: Lot H6-3 Area A, Phu My Hung, Nguyen Van Linh, Tan Phong Ward, District 7
Investor: Phu My Hung Development Co., Ltd
Construction supervision consultant: Coninco Technology consulting, equipment and construction inspection JSC
Design unit: Korn Co., Ltd (Germany)
Main contractor: Sino Pacific Construction Construction Co., Ltd
Land area: 4,647.2m2
Building density: 56.10%
Total number of apartments: 164 apartments
Complex: includes 2 Blocks: Building A: 82 units and Building B: 82 units
102 2 bedroom apartments (69.61 ~ 74.13m2)
62 3-bedroom apartments (99.88 ~ 103.09m2)
The Ascentia 
The Ascentia  is an apartment project located on busy Nguyen Luong Bang Boulevard in Phu My Hung campus. The project brings a dynamic lifestyle right in an international standard urban area, recognized by the American Institute of Architecture. The apartment has an artistic design of the Bauhaus architecture style. In particular, all utilities are designed and arranged according to the principle of "no need to go far – just go home. All utilities will be within reach." This helps The Ascentia become a sophisticated, balanced and modern, most comfortable living space.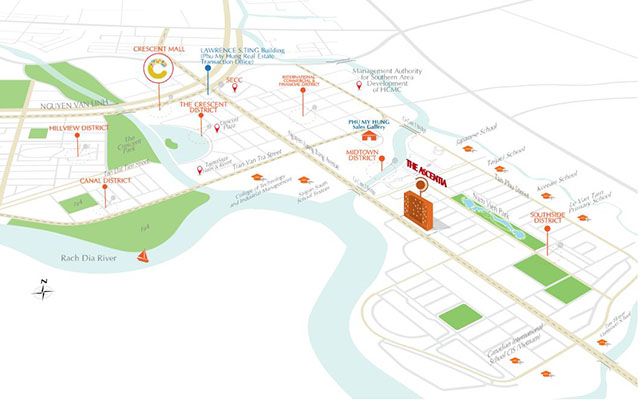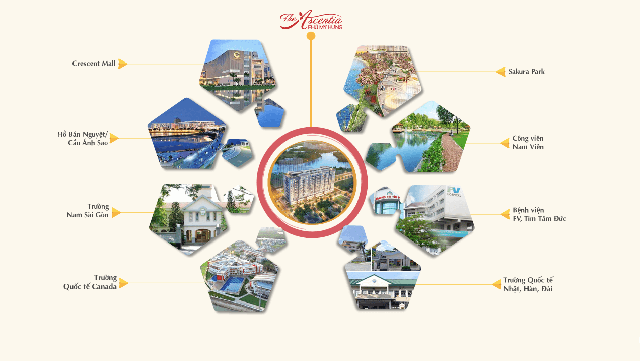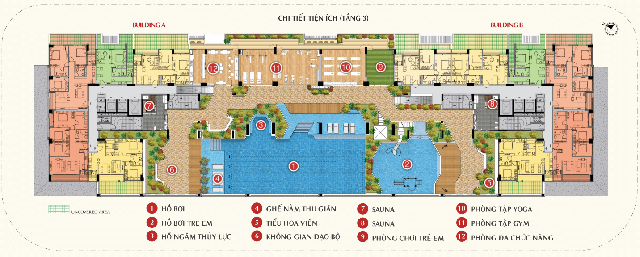 Project information:
Project name: The Ascentia
Location: Nguyen Luong Bang, Tan Phu Ward, District 7
Investor: Phu My Hung
Land area: 4,680 m2
Building density: 72.06 %
Number of apartments: 242
Duplex (128-200m2): 9 apartments including 1 bedroom (48-55m2): 44 units; 2 bedrooms (77-84m2): 91 units; 3 bedrooms (106-108m2): 88 units
Pent house (131-238m2): 10 units
Store (1st-2nd floor): 18 units
Price is only 2900$/m2
Above is all detailed information about Phu My Hung apartment complex as well as top 5 project and its price. We hope that you can choose a condo that best suit your life-style!
Contact to hotline: +84931386783