Following the design of Sky Villas (Villas in the sky), all apartments in the Happy Valley Premier project are Duplex. With a design layout consisting of 4 bedrooms and 4 toilets, HAPPY VALLEY PREMIER is the right choice for extended families.
HAPPY VALLEY PREMIER PROJECT OVERVIEW
After the success of the Happy Valley project, Phu My Hung decided to launch the third and final phase in this area, called Happy Valley Premier.
Happy Valley Premier is the first and only project in Ho Chi Minh City that has all 55 apartments as duplex condos. The duplex (apartments having two floors) is currently exceptionally limited. There are only about 650 duplex apartments available.
Other investors usually arrange different types of apartments in a project. With all 100% duplex sky villas, the entire project's value is going to be sky-high.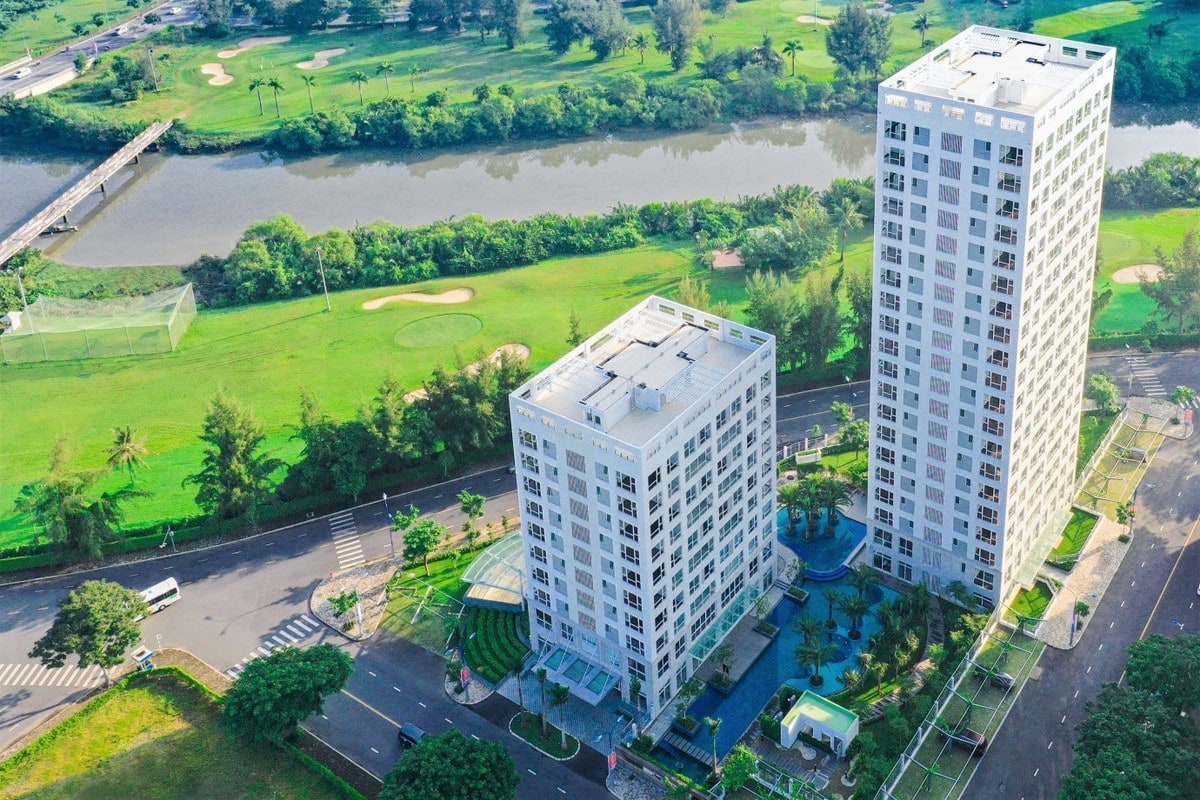 Photo: HAPPY VALLEY PREMIER from above
HAPPY VALLEY PREMIER – EXCELLENT VILLA LANDSCAPE
Located in a magnificent and splendid area of the city, Happy Valley Premier is not only a nice touch of your dream living space but also a symbol of a modern and elegant lifestyle.
Not just an ordinary apartment, Happy Valley Premier is indeed a luxury property that gracefully harmonizes with both the modern urban city and the rustic landscape of the southern region.
2. GROUND PLAN AND TYPES OF APARTMENT
SMART DESIGN GROUND PLAN WITH ALL CORNER APARTMENTS.
For a typical project, the corner apartment is usually the one with a larger view, more open space, and more extensive area than the normal ones. Therefore, the corner apartments have a higher price and limited units on one floor.
With the design distributing all corner apartments and one elevator for every two units/floor, Phu My Hung wants to provide their residents with the most convenient experiences.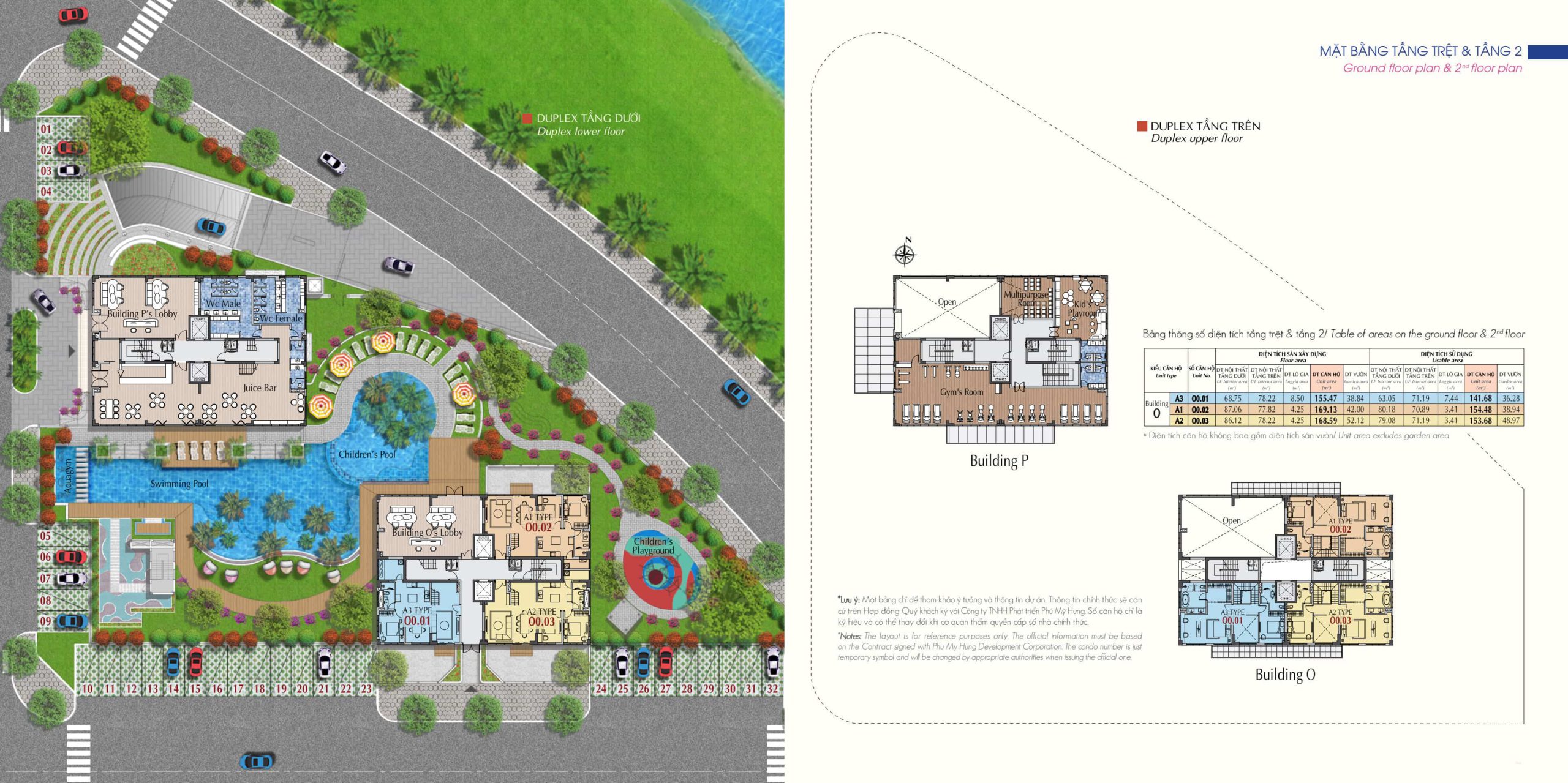 BASEMENT FLOOR PLAN
Mainly for this project, each customer will own two car parking slots. That is also a notable point that the investor brings to this project. It's a significant advantage when the land is becoming more and more limited, and the population is increasing.
In Particular, the number of car owners has risen significantly over the years from 10.5-15%. According to the car industry report, every year on the Vietnamese market, about 400,000 new cars are sold.
The above data makes it easy to understand why owning a car park is as valuable as owning valuable real estate in big cities. And owning two parking slots along an apartment in the Happy Valley Premier project is like doubling valuable real estate.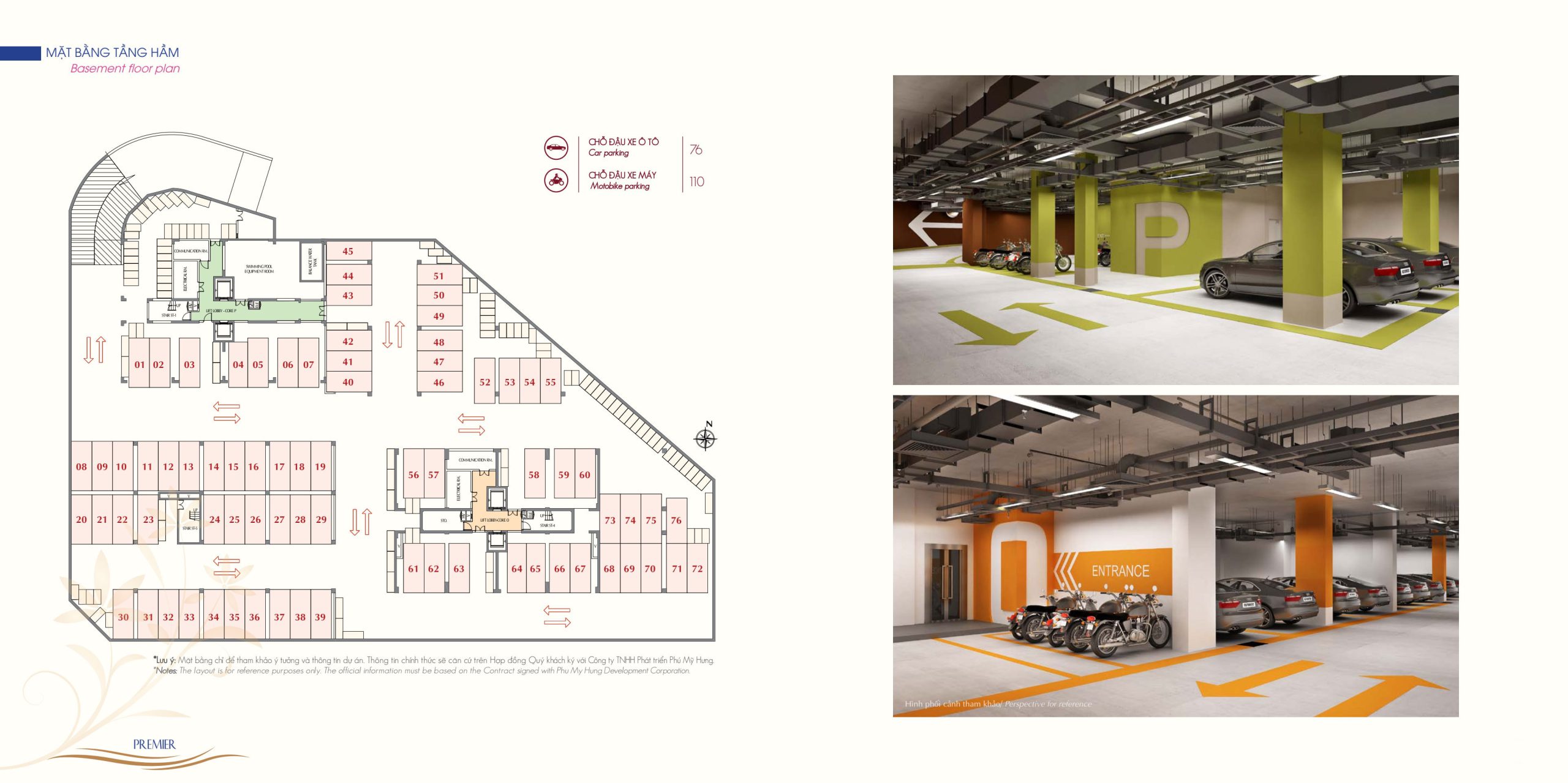 Photo: Layout of the garage
APARTMENT TYPES
All 55 apartments are designed in a duplex structure with 4 bedrooms and 4 toilets. It is pretty challenging to find a 4-bedroom apartment that is highly suitable for multi-family or extended family.
Out of 55 units, the investor planned 3 apartments that have gardens aimed at families with older people who love gardening.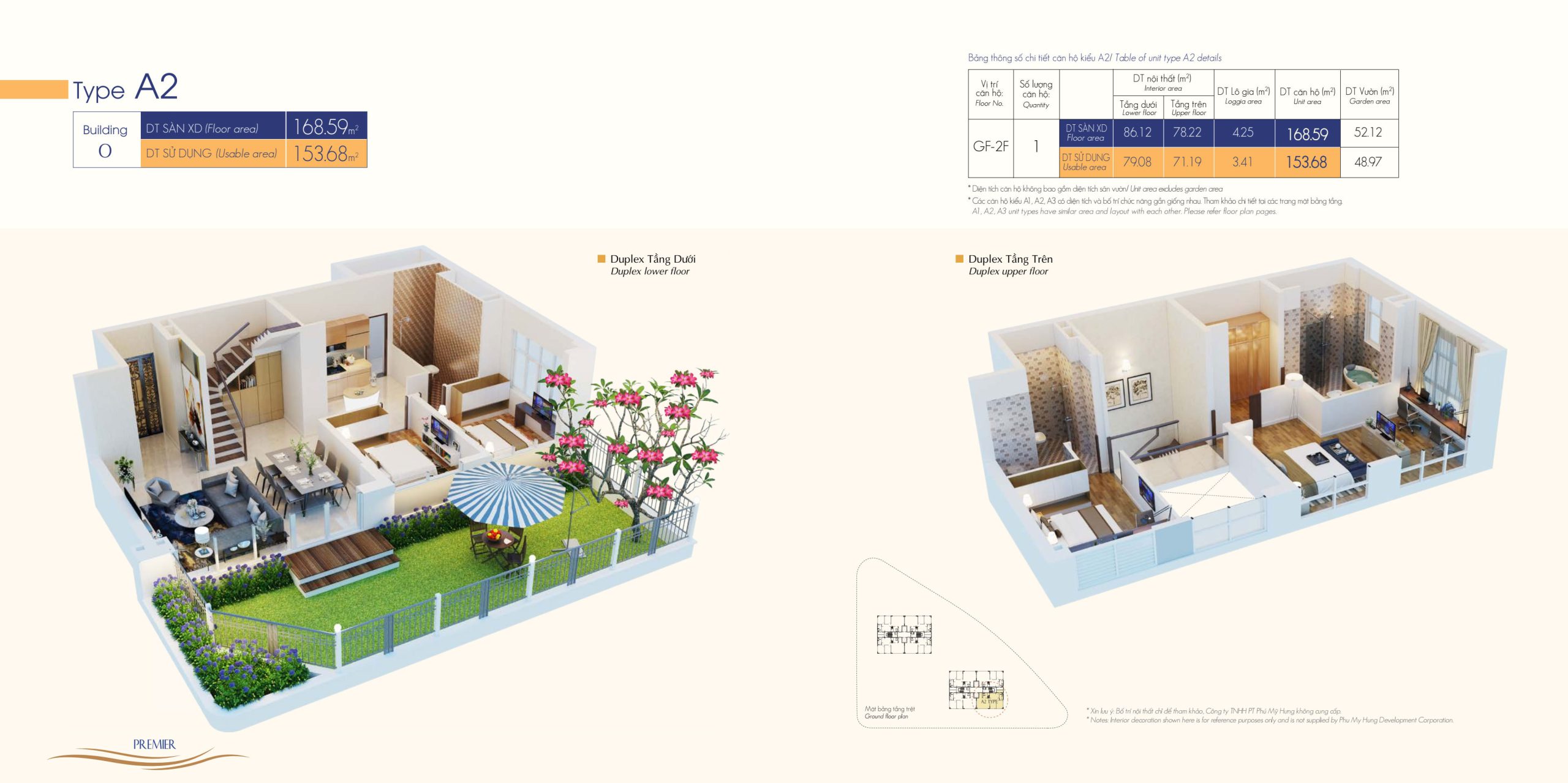 Check out the model apartment with a modern, luxurious design and optimized living space.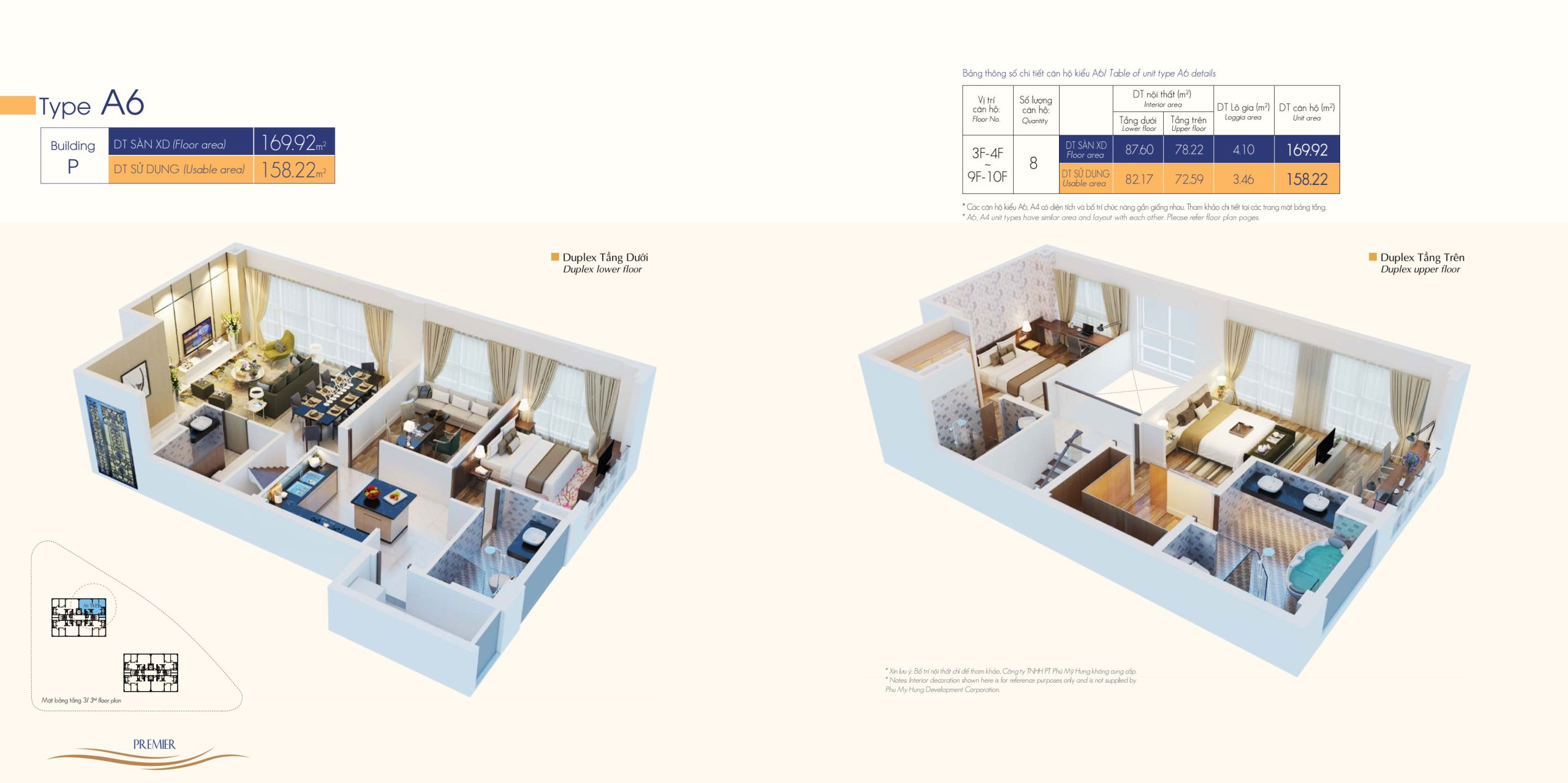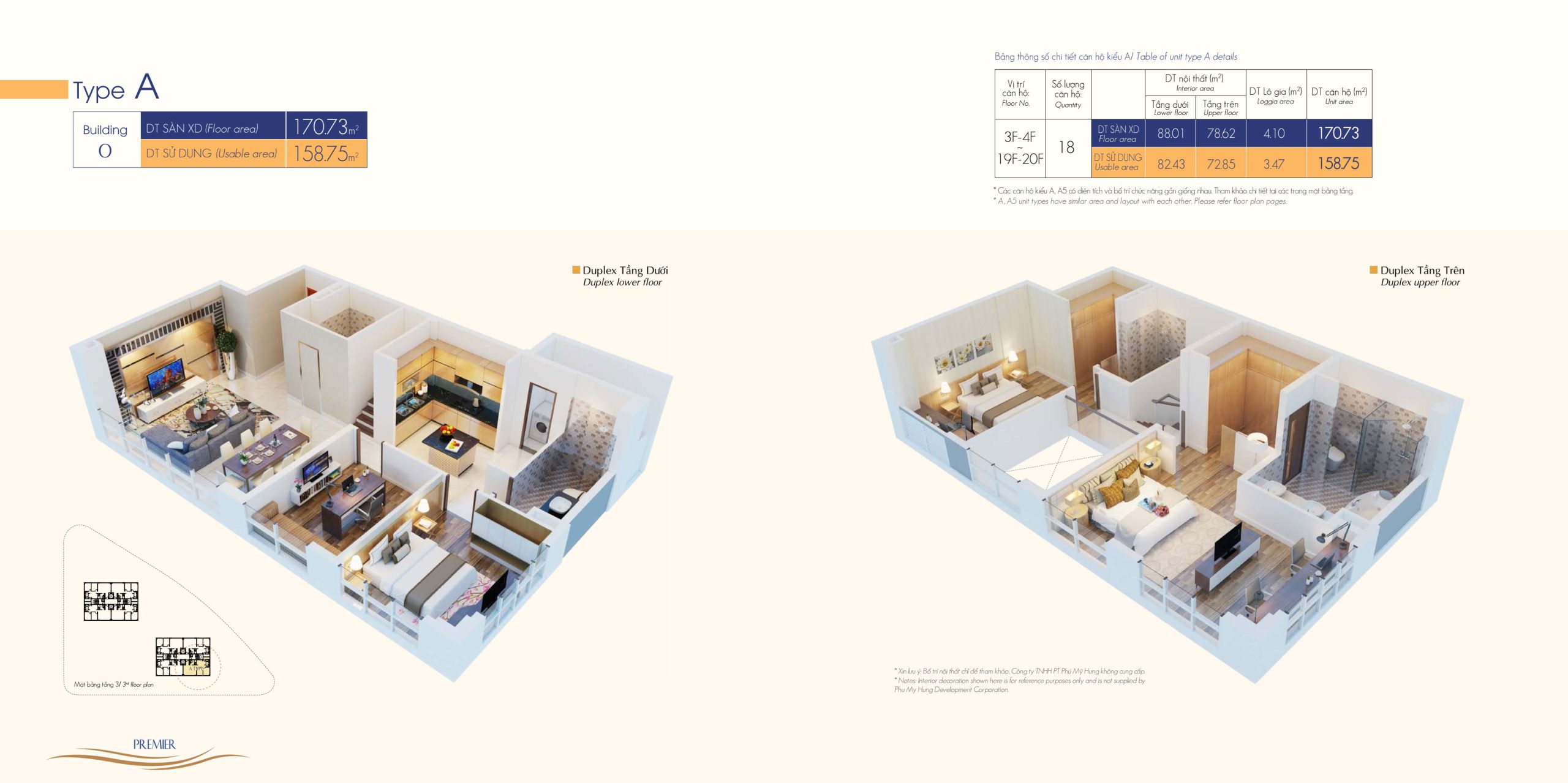 3. LOCATION AND UTILITIES
As the last piece of Phu My Hung's Cultural and Entertainment area puzzle, our project has the best geographical advantages. Phu My Hung developed the Cultural and Entertainment area almost the earliest. Therefore, the area's infrastructure and facilities are 100% complete and attract many people.
Happy Valley Premier is in a neighborhood with full facilities such as markets, supermarkets, schools, and hospitals. Traveling to other Phu My Hung areas is so much easier. Location, location, and location, the Happy Valley Premier project location deserves 10 points for its best location.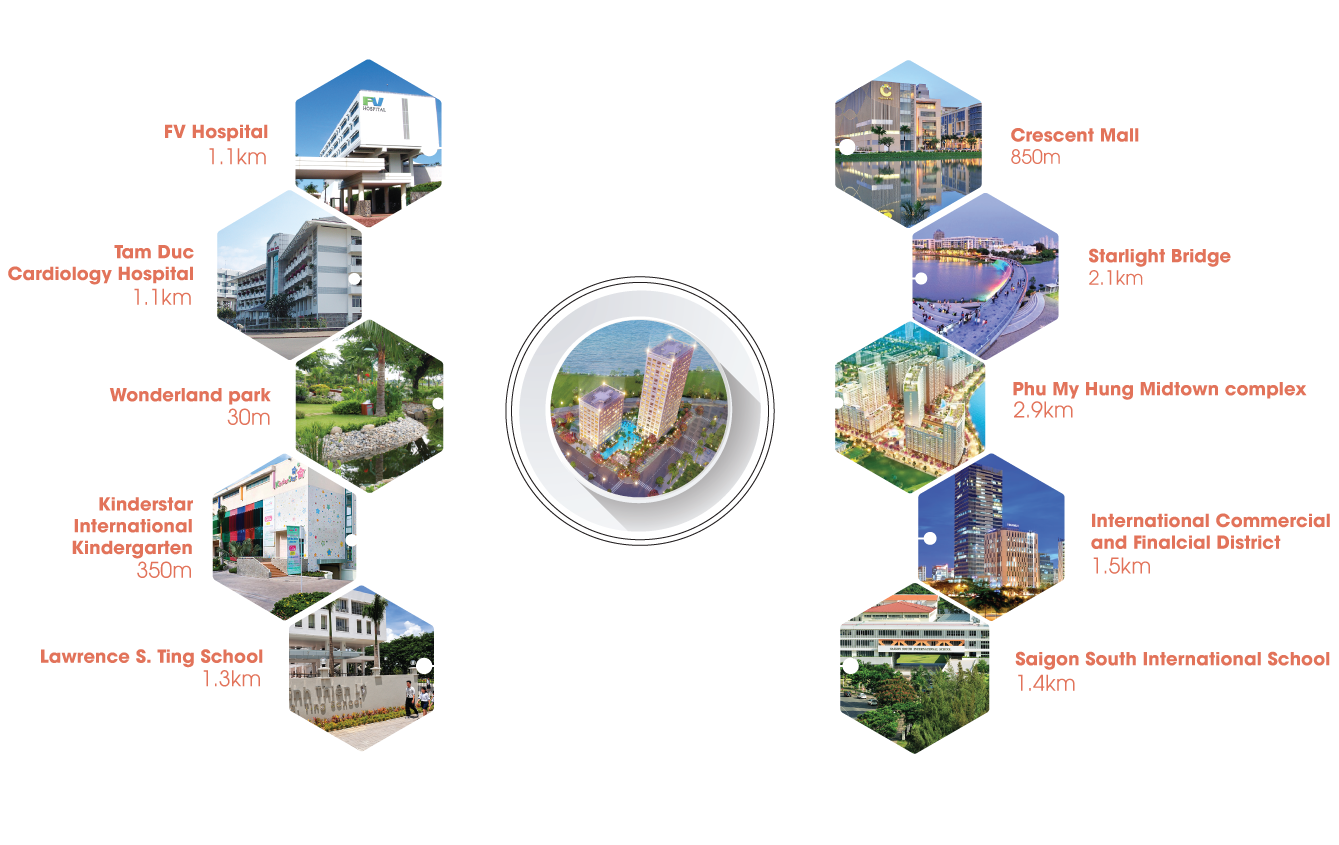 Located in the surrounding high-utility area, what are the utilities that only this project has?
The lowest construction density of the project is only 21.8%. In the entire remaining area, Phu My Hung focuses on developing RESORT standard utilities for residents so that they can enjoy a sense of relaxation when coming home.
The large swimming pool's design embraces palm trees to highlight the entire project. With this dreamlike swimming pool, residents who want to organize pool parties will love it and the Juicy Bar at the place. Also, Phu My Hung equipped the pool with Aquagym – underwater gym equipment to diversify the needs of residents.
There is a 5-star standard gym with equipment from Technogym – the most famous today – within the project. You can also find a playroom for children and a large meeting room for the community.
All these 5-star standard facilities with a large area are only open for the use of 55 owners. Therefore, the quality and condition of these facilities are always guaranteed.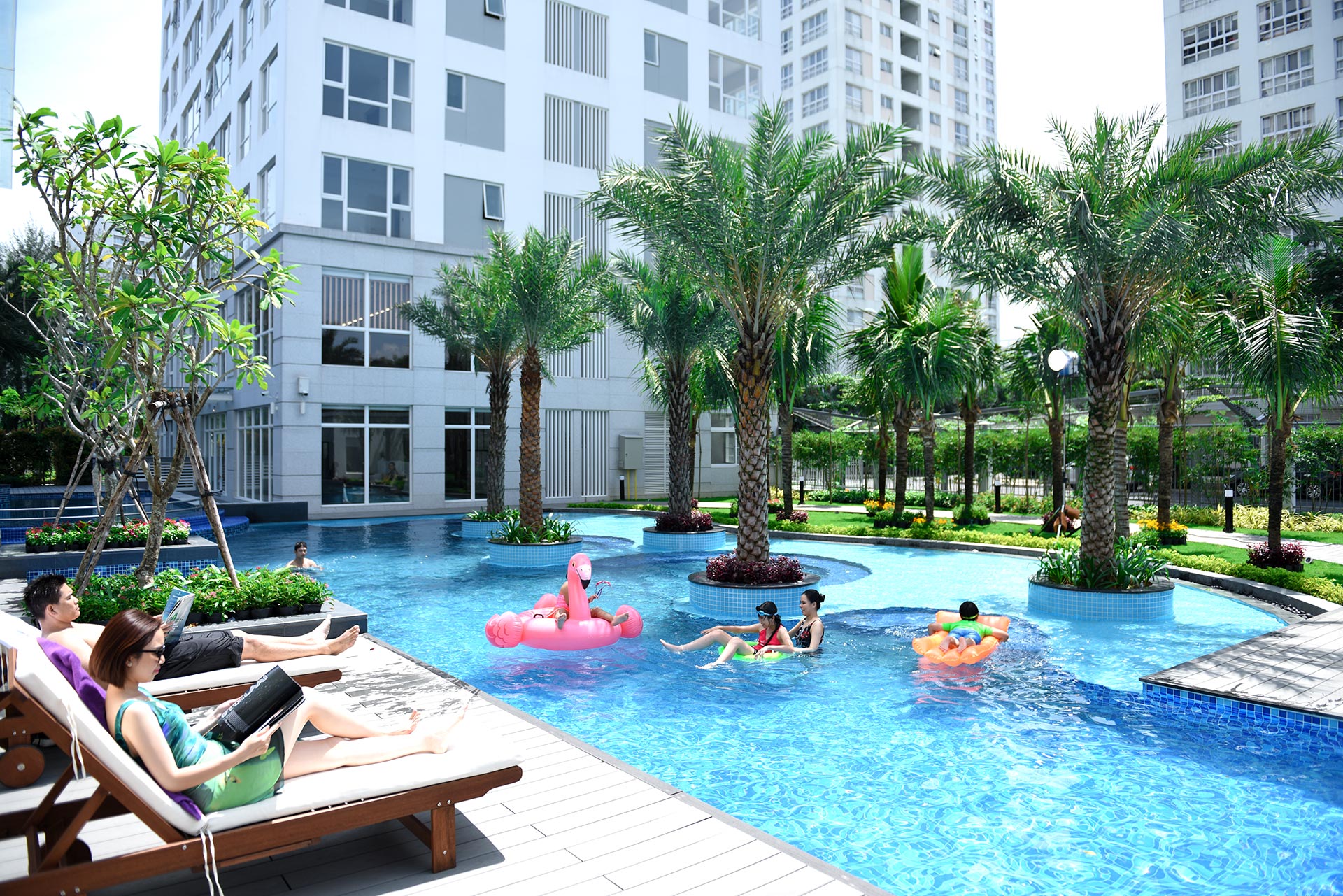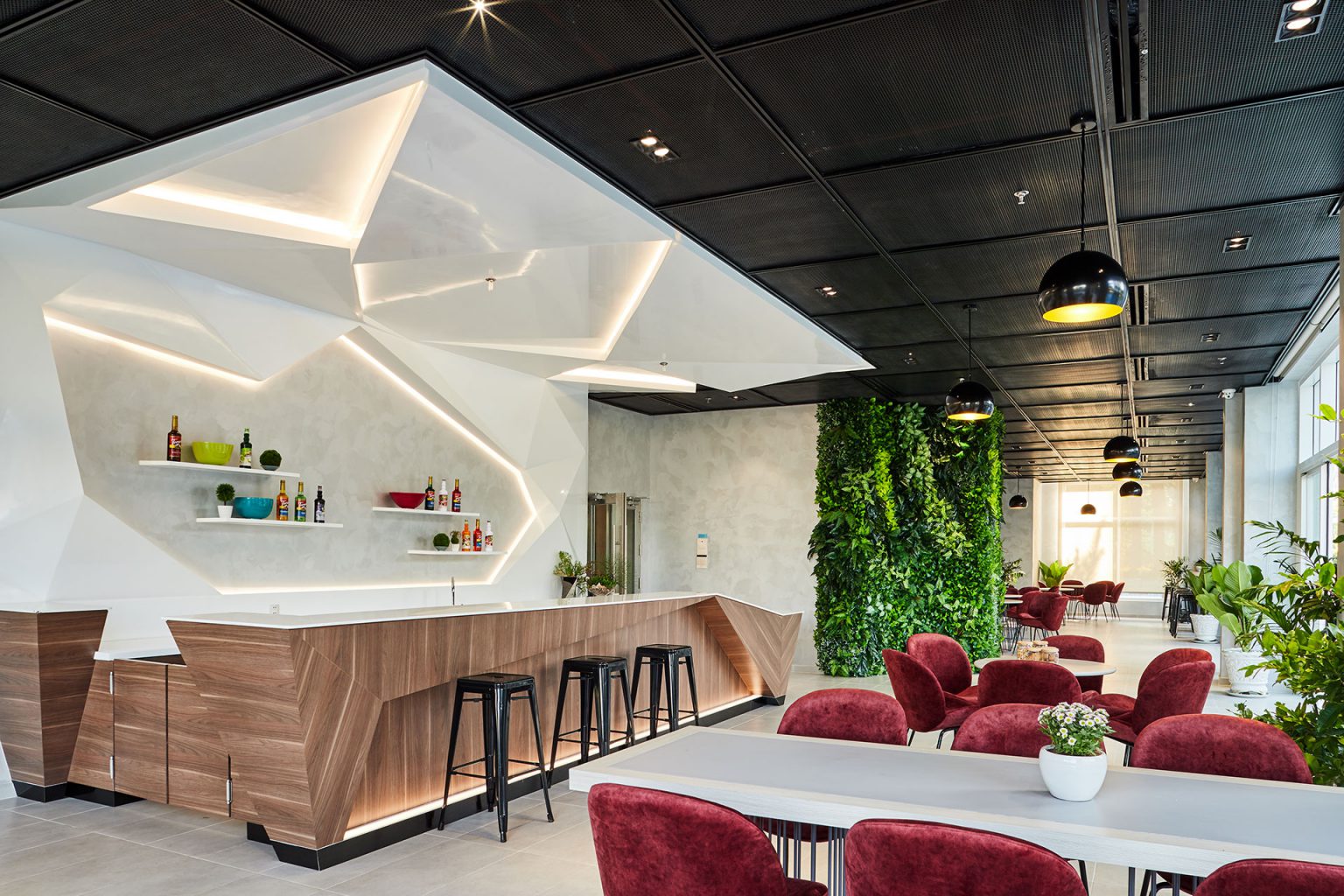 Photo: Juicy bar of Happy Valley Premier
4.QUOTATION – PAYMENT POLICY
Being the last piece in the Cultural and Entertainment area; located next to all the utilities; fully meeting all the needs of the residents; golden connecting location; 5-star standard facilities; so what is the price for a duplex apartment at Happy Valley Premier?
Currently, only 5% of the project's final apartments are available. The price ranges from 11-13.5 billion depending on the floor and view. 
Happy Valley Premier is the only project in Phu My Hung that has just been built and opened for sale, so it is straightforward for customers to visit the actual apartment and model apartment in the project itself. All you have to do is contact the consultant at hotline 0911331658.
     5. F.A.Q ABOUT HAPPY VALLEY PREMIER PROJECT
Where is the Happy Valley Premier project located?
Happy Valley Premier project is located at 15 Nguyen Cao Street, Tan Phong Ward, District 7, Ho Chi Minh City.
What is Happy Valley Premier's payment schedule?
The Happy Valley Premier is a project in which the investor has completed these apartments before opening for sale. Customers can choose 1 of 2 methods: receive the house immediately with 100% payment or pay according to the payment schedule until the end of 2022. The consultant will provide you with an official payment schedule from the investor.
All projects of Phu My Hung have transparent legal status. When the project has been formed, customers can get a loan from any bank in Vietnam. Especially with this project, Vietcombank has a loan program with 0% interest rate until the house is received. Don't hesitate to contact the consultant for advice on financial packages if you are interested.
What can I do to visit the project?
Interested customers can directly contact hotline 0911331658 or email: phumyhunginfo.vn@gmail.com or fill out the project information form at https://forms.gle/hKvU9pHuaeLaaiVT8, and we will contact you as soon as possible.
See more projects of Phu My Hung at: https://phumyhunginfo.vn/du-an/